Comité Codata France, founded in 1984, is the French representative of CODATA International, The Committee on DATA for Science and Technology.
CODATA International, founded in 1966, is a member of ICSU, International Council for Science, a non-governmental organisation whose members are international scientific organisations, representing 140 countries and Scientific Unions, adding up to 31 members.
More information:
COMITÉ CODATA FRANCE – CONFERENCES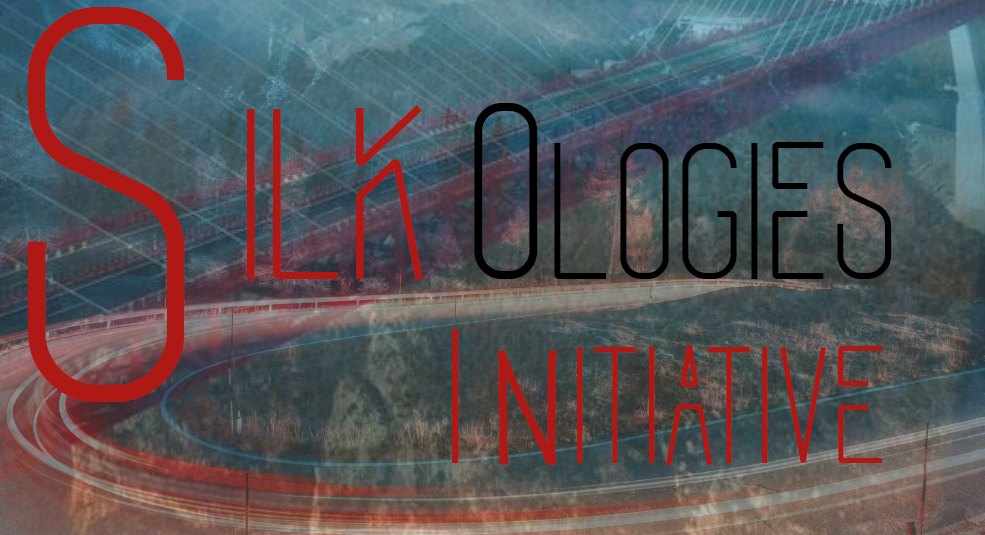 More information:



The International conference Data Value Chain in Science & Territories took place on Thursday 14 & Friday 15 march 2019 in Val d'Europe: auditorium, multimedia library, 2 place d'Ariane – Serris – City Center.